Bulk Fiber Optic Cable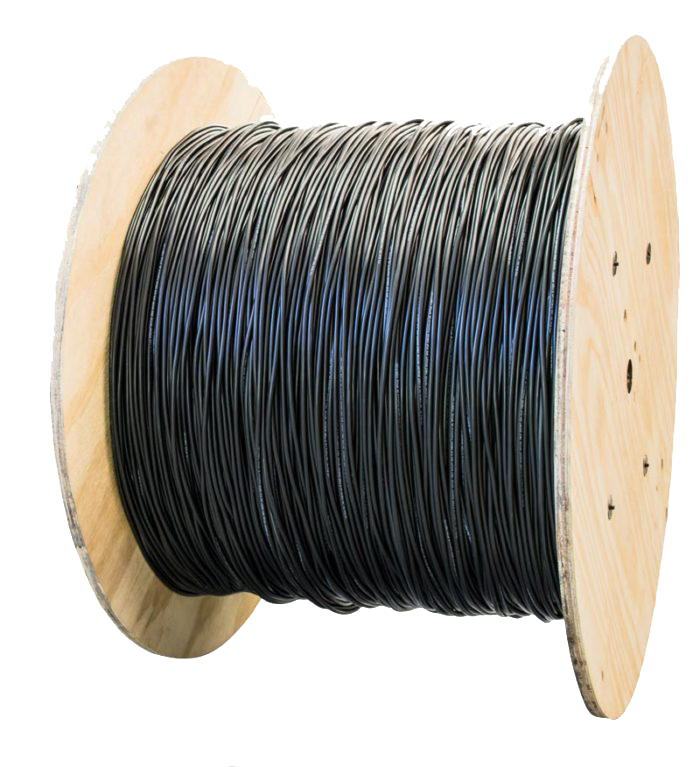 FIS Blue is able to offer competitively priced SMPTE and Tactical Cable since the cable is produced right in-house. FIS Blue offers different jacket types of the SMPTE 311M cable line. For the Tactical Cable, a rugged flame retardant polyurethane outer jacket is used. There are several fiber count and fiber type options available. FIS Blue Tactical Cable utilizes premium Corning bend insensitive fibers inside of 900um Hytrel (hard elastomeric) tight buffers. FIS Blue also has the ability to run custom fiber counts, custom color and customer specified cable print if needed. Private label bulk cable is also available. In addition to the in-house line of FIS Blue Tactical Cable, AFL and OCC brand Tactical Cable are stocked and available.
Fiber Count
*OS2
OM1 (62.5µm)
*OM3 (50µm)
*OM4 (50µm)
2-Fiber
FB-SM-TACCABLE-2
FB-MM-TACCABLE-2
FB-50-TACCABLE-2
FB-OM4-TACCABLE-2
4-Fiber
FB-SM-TACCABLE-4
FB-MM-TACCABLE-4
FB-50-TACCABLE-4
FB-OM4-TACCABLE-4
6-Fiber
FB-SM-TACCABLE-6
FB-MM-TACCABLE-6
FB-50-TACCABLE-6
FB-OM4-TACCABLE-6
8-Fiber
FB-SM-TACCABLE-8
FB-MM-TACCABLE-8
FB-50-TACCABLE-8
FB-OM4-TACCABLE-8
12-Fiber
FB-SM-TACCABLE-12
FB-MM-TACCABLE-12
FB-50-TACCABLE-12
FB-OM4-TACCABLE-12
* - Indicates Corning ClearCurve bend insensitive fibers
Get a Quote On Bulk Fiber Optic Cable
Fill out the form below and one of our fiber specialists will contact you to review specifications.