Tactical Fiber Optic Cable Assemblies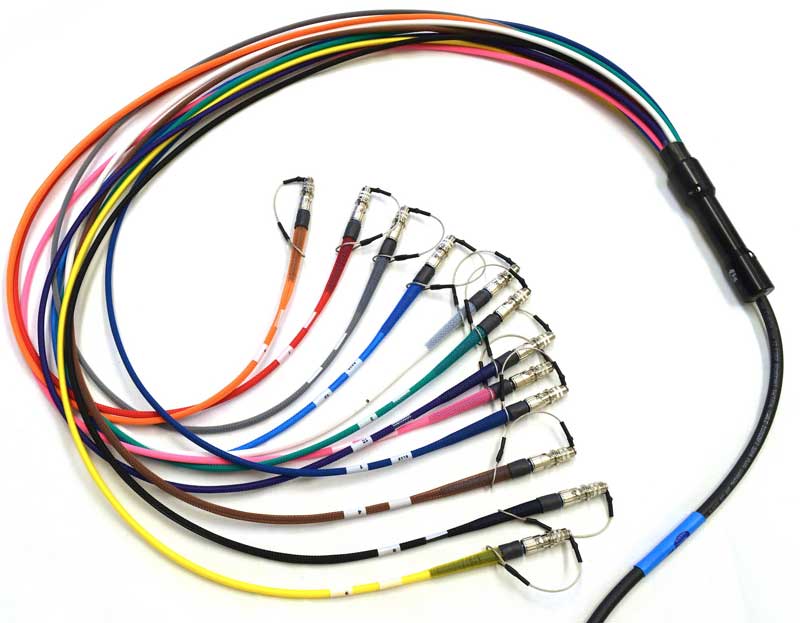 Fiber optic cables serve many important purposes in the broadcast industry. One of the most important is distance. The unique characteristics of fiber make it the "go-to" solution for long distance transmissions. FIS Blue has the industry's quickest turnaround times on Fiber Optic Tactical Cable Assemblies. When a critical shoot needs a cable on-site tomorrow, FIS Blue can meet the challenge. Since FIS Blue also produces the Tactical Cable itself, the pricing on the cable assemblies is very competitive.
Features:
Military style Tactical Cable
Only premium Corning bend insensitive fiber
Only premium connectors
All cables made-to-order to customer specifications
Fastest lead-times in the industry
Get a Quote on Tactical Cable Assemblies
Please fill out the form below and one of our fiber optic specialists will be able to help you with your custom order.